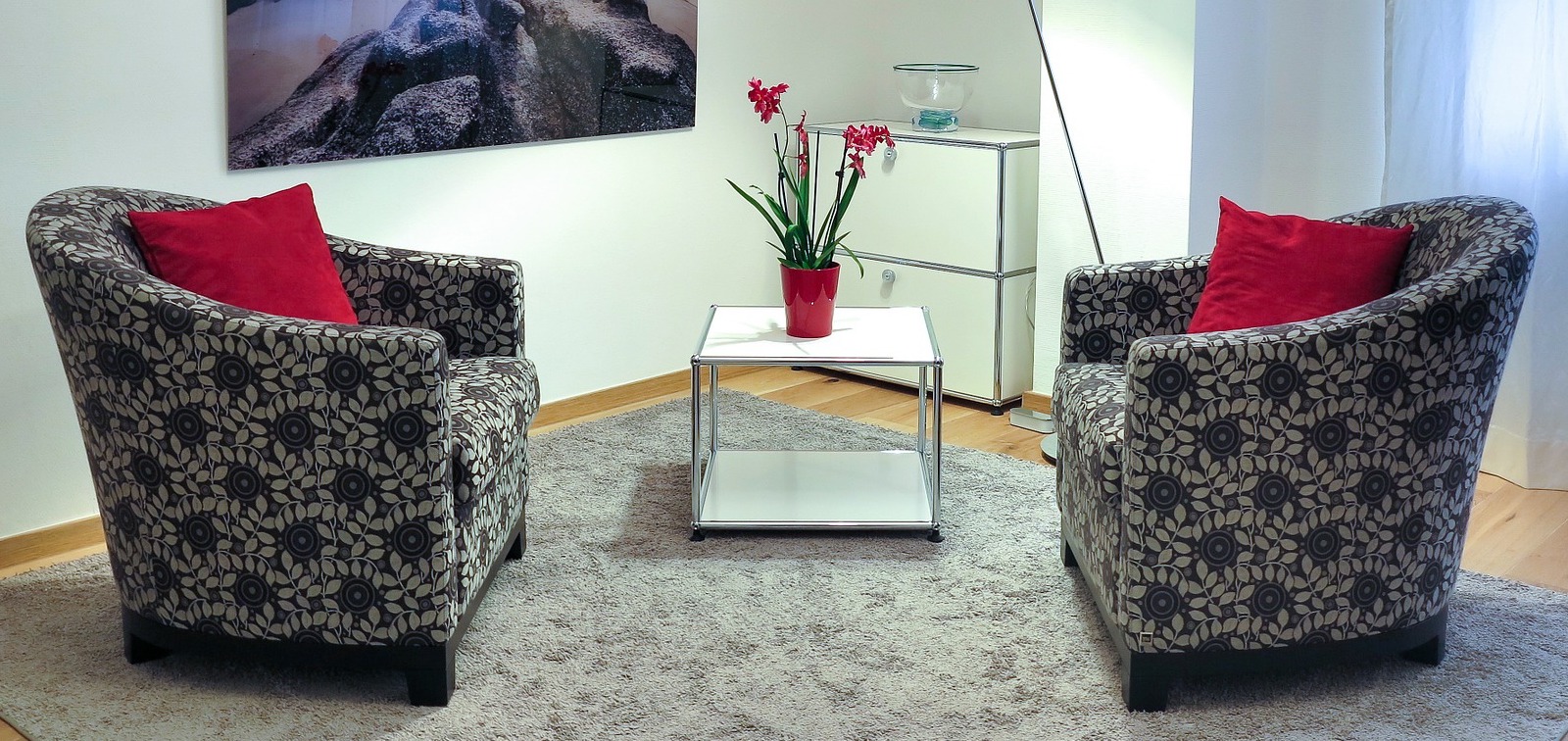 October 6, 2022 — The Council of the NSCSW is accepting letters of intent from members interested in joining the College's clinical committee. We have space for three new committee members, and are particularly interested in applications from Indigenous social workers.
Applications
Letters of intent and current CV can be sent to Alec Stratford (Alec.Stratford@NSCSW.org) no later then November 6, 2022. The Council of the College will review letters of intent and appoint up to three Registered Social Workers, Social Worker Candidates and/or Private Practitioners, to ensure the committee continues to reflect the intersecting identities of social workers in Nova Scotia.
Background
In 2019 the NSCSW private practice committee recommended to the membership of the College that the NSCSW move to deregulate private practice and explore the regulation of clinical practice.
The NSCSW then launched its major mental health paper on January 13, 2021. This research paper made 29 recommendations, including exploring how the NSCSW could support regulation of clinical practice. The paper articulates that the social work profession should be re-positioned within mental health and addiction services in order to deliver a bio-psycho-social model that understands that mental health is shaped by a person's environment. To ensure that there is a system that understands that the process of healing should be relational, and recognizes that mental health services aren't just supporting the person in the room, but that this person exists within a family, within a community, and within a society. A system that recognizes that care is delivered through collaboration, and acknowledges that the client is the expert in their own lives, and both the practitioner and the client bring expert knowledge to therapeutic conversation.
The clinical committee began to meet in 2021, and shared a proposed project plan for continuing work on clinical regulation with NSCSW membership in summer 2022.
Clinical committee objectives 
Identify clear scope of practice for clinical social work;
Examine all risks to the public associated with the delivery of clinical social work services;
Examine regulatory tools best positioned to mitigate risks;
Develop rationale and recommendations, and propose policy for the successful regulation of clinical social work in Nova Scotia.