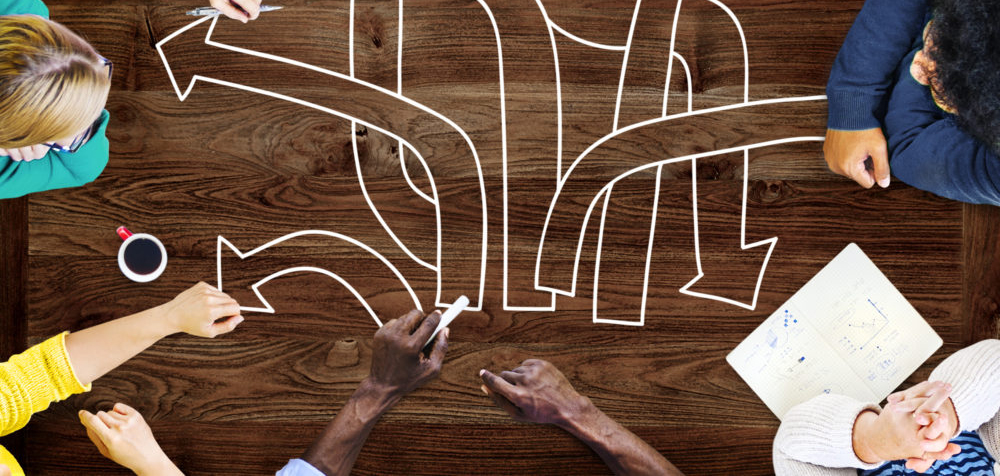 The purpose of this project is to develop an advocacy paper to articulate the core values and principles that should frame and drive policy decisions to foster greater well-being and mental wellness.
We want to create a critical discourse on the political, economic and social issues that impact the mental wellness of Nova Scotians.
We specifically want to inform Nova Scotians and our province's elected officials of the alternative worldviews, models of care and social policies that can create meaningful change in this province towards greater mental wellness. As social workers, we have the tools, vision, and values to support this change.
The advocacy paper will set our direction for future advocacy, set priorities for action and act as a platform for collaboration to challenge and engage the current worldview on mental health.
The advocacy paper has three main goals:
To influence and guide the College's decision-making to promote greater well-being and mental health.
To utilize the paper as a formalized tool that provides a critical analysis and a public discourse for mental health policies and political positioning in Nova Scotia. The paper will be used as a tool by Nova Scotia social workers and our allies to highlight alternatives to mental health's dominant discourse.
To coordinate information and activities between the College, community, stakeholders and all levels of government to effectively advocate for fundamental changes to our mental health care system.
We need a new way of thinking about mental wellness. We hope this paper will spark discussion and action towards this goal.
Send your proposal the College's Professional Practice Consultant Annemieke Vink at Annemieke.Vink@NSCSW.org by Friday, December 7, 2018, 5:00 PM AST.