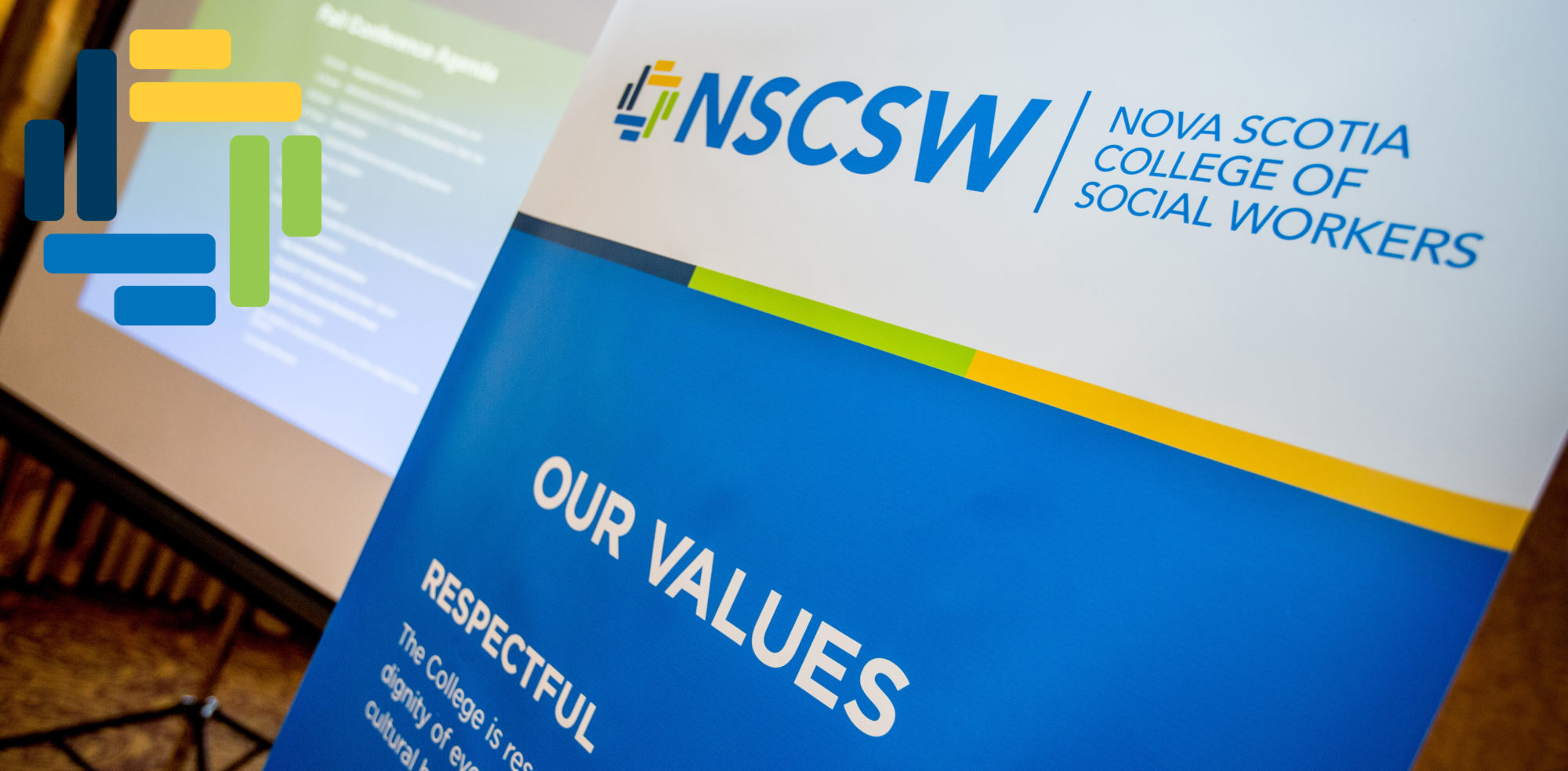 Candidacy mentors are an important link in the model for professional development within the membership of the Nova Scotia College of Social Workers. We're delighted to announce that we now provide optional mentorship training for members of the College who are interested in becoming candidacy mentors.
This training is offered in the form of a self-directed online course. The free course gives current and prospective mentors an overview of the candidacy process and program goals, and guides participants as they assess and develop their own mentoring competencies.
The training system is not connected to our membership database, so participants will need to create a new online account to register for mentor training. Detailed instructions for how to register and sign in are online here:
A completion certificate will be provided to all RSWs who complete this online course. Completion of this course is also eligible towards members' annual requirement for professional development.
It took many hands to get this done, and we're grateful to everyone who participated in developing of our mentor training program. As this is a new program, we'll also be looking for your feedback.
For questions or comments about the content of the course, or the role of candidacy mentor itself, please contact our Regulatory and Candidacy Consultant, Valerie Shapiro (valerie.shapiro@nscsw.org).
For technical assistance with the course website, contact Communication Coordinator Rebecca Faria (rebecca.faria@nscsw.org)