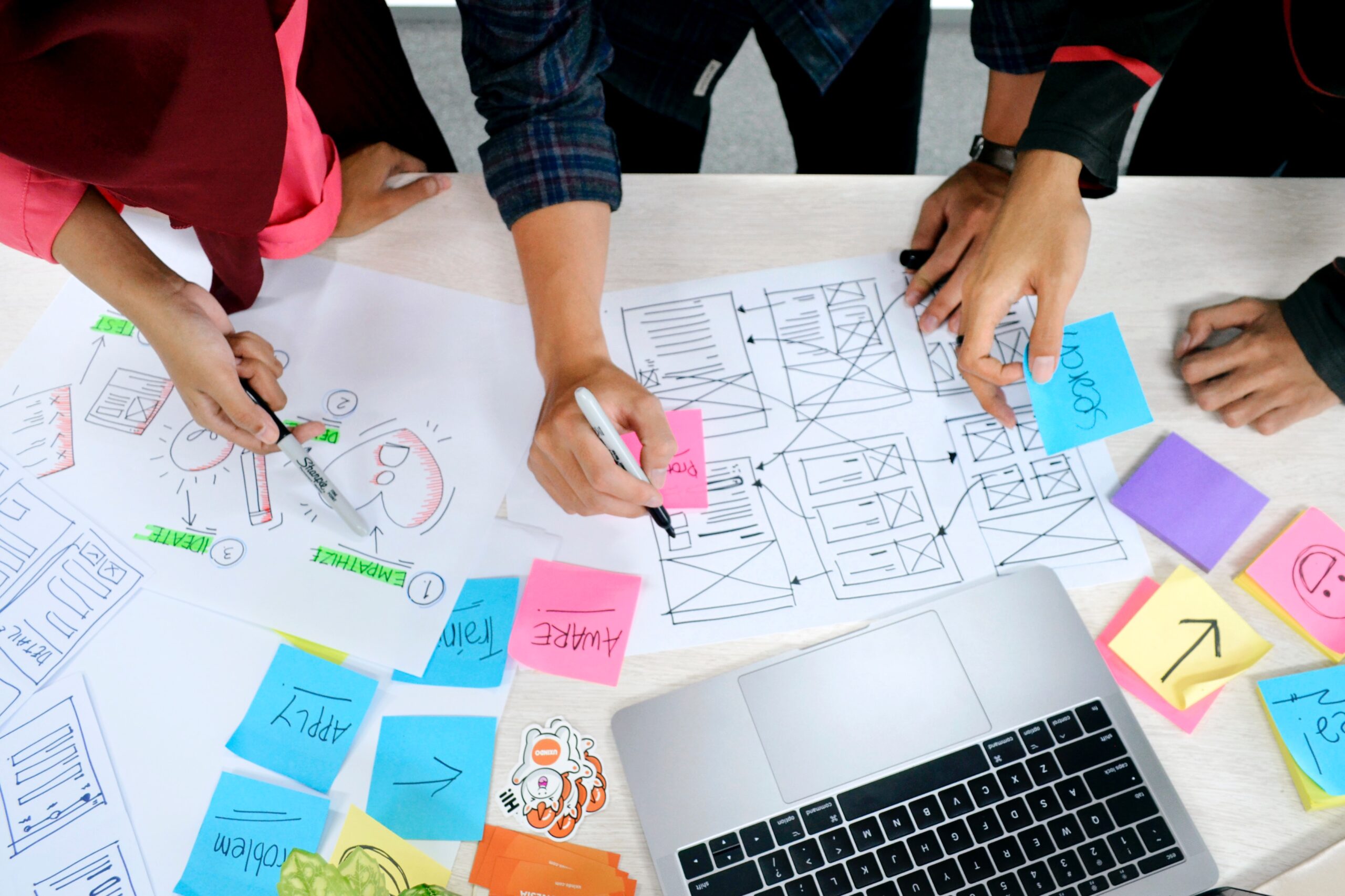 The Nova Scotia College of Social Workers (NSCSW) is seeking proposals from qualified web development agencies to improve and enhance the user experience of our website. Our primary goals include streamlining navigation, ensuring ongoing compliance with accessibility standards, improving access to professional development information, and promoting intuitive use of the site. The updated website should reflect the mission, values, and identity of the NSCSW.
For more detail about this project, including background and proposal guidelines, please read the full request for proposals.
To bid on this project, please send your proposal to our Executive Director/Registrar Alec Stratford at alec.stratford@nscsw.org no later than 5 p.m. ADT on August 15, 2023. Deadline for submissions has been extended to 5 p.m. ADT on Friday August 25.