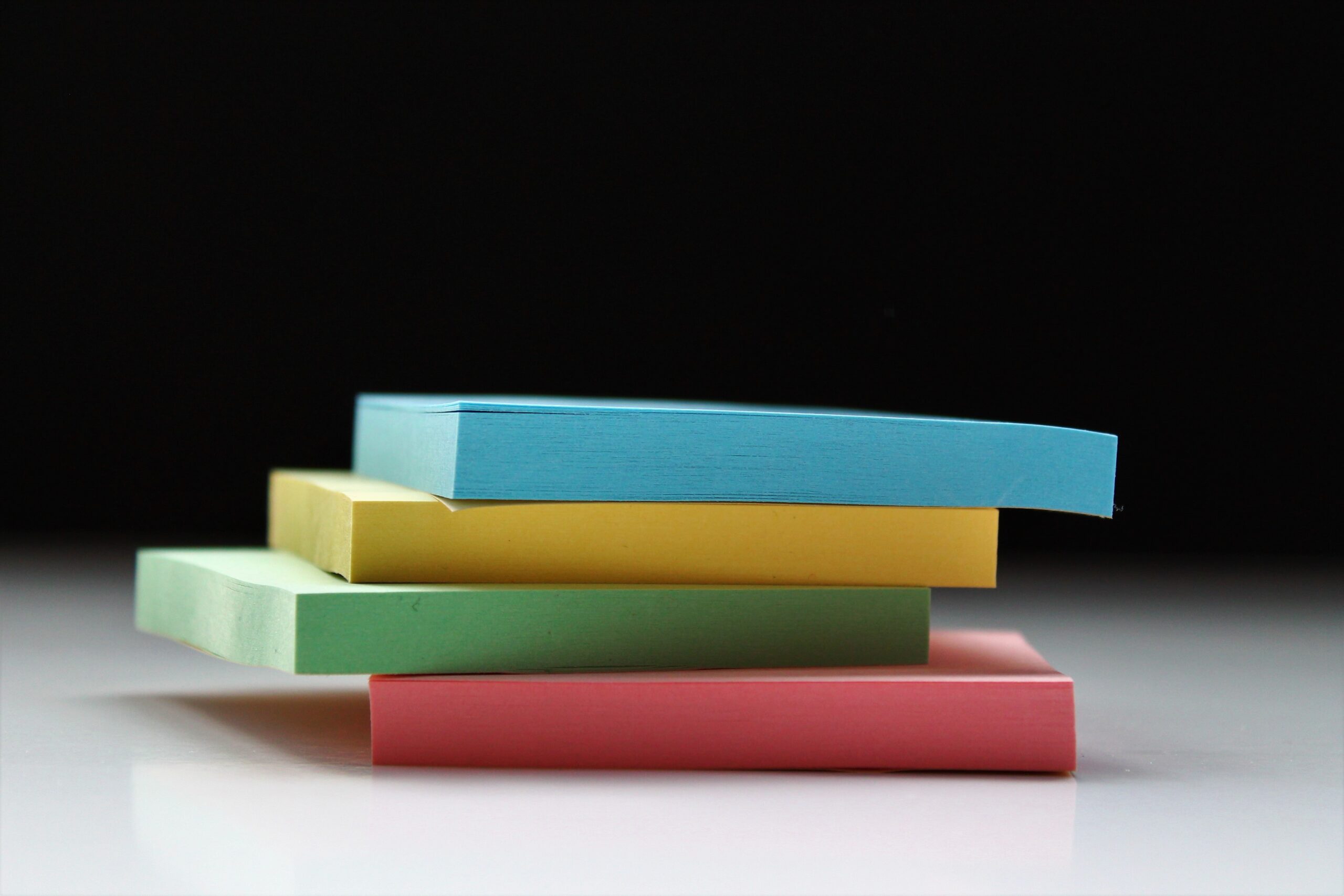 The NSCSW continues with its efforts to create a framework for the regulation of clinical social practice.
Following a resolution adopted by the NSCSW membership on May 12, 2022, the NSCSW is committed to further developing policy and standards towards clinical regulation to ensure the public is protected and that clinical social work is strengthened.
The NSCSW is taking a phased approach to the implementation of clinical regulation. The focus during phase one will be on using the NSCSW's existing legislative framework to bring in clinical regulation related to private practice. It is important to note that phase 1 does not include the implementation of title protection for Registered Clinical Social Worker or the provision of diagnosing. It does include provisions to define the scope of clinical practice more clearly, define the knowledge and competencies required to specialize in clinical practice, and draft new standards of practice specific to clinical social work.
We invite all members, partners and collaborators and the public to review our draft documentation in its current stage of development.
We look forward to hearing your feedback:
There are consultations scheduled for key stakeholder groups, which you can find listed here.
You may leave comments on this post below
NSCSW members and community organizations can reach out directly to Alec Stratford (alec.stratford@nscsw.org) to set up a time for one-on-one consultation
Background: The evolution of clinical social work practice in Nova Scotia
A private practice committee was formed in June 2017 to address issues with the NSCSW private practice by-laws. They recommended at the 2019 AGM that current entry-to-practice requirements including an accredited social work degree and declaration of adherence to Standards of Practice were sufficient, and proposed deregulating private practice while regulating clinical practice.
 In January 2021, the NSCSW released a major paper recommending regulation of clinical social work to strengthen the provision of  bio-psycho-social models of mental health services in Nova Scotia.
The Clinical Committee was formed, and NSCSW Council gave them the the objectives of developing a proposal for the regulation of clinical social work that provided a scope of practice for clinical social work, and developing regulations, rationale, recommendations and policy regarding successful regulation.
The Clinical Committee proposed changes include:
deregulating private practice
seeking amendments to Social Worker Act to update scope of practice
restricting clinical social work through regulations
protecting title of Registered Clinical Social Worker
introducing new Standards of Practice for clinical social work
NSCSW members accepted the proposal to further develop policy for the regulation of clinical social work on May 12, 2022 at the NSCSW's AGM
Council is committed to creating a framework for the regulation of clinical social practice and pursuing legislative changes to the Social Workers Act to protect the public and strengthen clinical social work.
NSCSW is pursuing a phased approach of working towards clinical regulation:
Phase 1 is currently focusing on developing criteria and standards of practice via the existing legislative framework to regulate clinical social work for those working in private practice.
Phase 2 will include evaluating the current performance of the Integrated Governance Model in preparation for a request to government to amend the Social Workers Act.
Phase 3 will assess the willingness of ministerial representatives to open/revise the Social Workers Act for revisions, involving consultation with relevant stakeholders such as Black/Indigenous practitioners, private practitioners, members of public representing marginalized groups, employers, professions/occupations providing similar services.